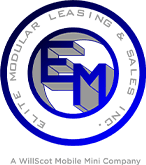 ABOUT ELITE MODULAR
Elite Modular is in the business of delivering spaces that elevate the learning experience. Our portable classroom options give you complete flexibility and are the perfect solution to meet today's challenges for safe, scalable environments. Together with the California-based "Piggyback Contract," our team of experts make it easy to get you exactly what you need, where and when you need it.
As a WillScot Mobile Mini company, along with classrooms, we also give you access to the largest and most innovative fleet of temporary offices and portable storage solutions in North America. To make these spaces functional, we offer a proprietary line of classroom and office furniture, fixtures, steps, ramps, decking and more – everything you need to be ready to learn from the moment your units arrive.
Public, private and charter schools
Classrooms are important and Elite Modular has a proven history of professionally providing what you need efficiently when you need it. When educators need more space, we love to deliver!
Community Colleges / Universities
Elite Modular provides needed space for all educators and all levels of education. We understand the challenges that are being faced right now and are eager to help. Give us a call soon.
Portable classrooms and Restroom
buildings available for immediate delivery
for lease and purchase
MORE SIZES & CONFIGURATIONS AVAILABLE
MORE SIZES & CONFIGURATIONS AVAILABLE
MORE SIZES & CONFIGURATIONS AVAILABLE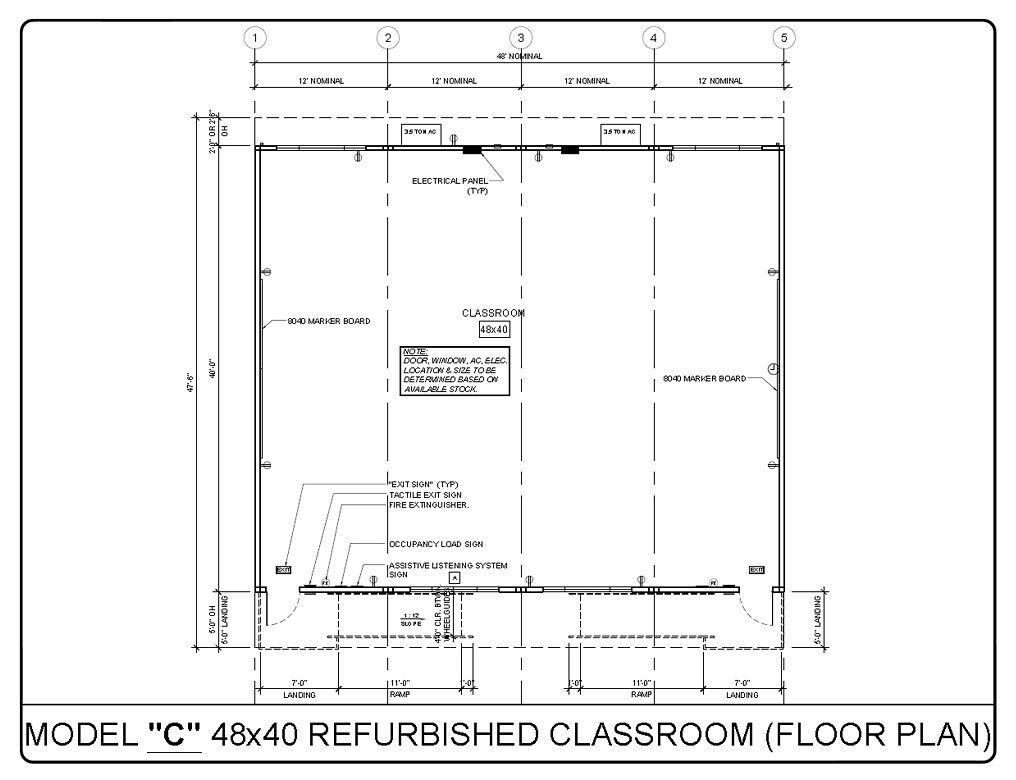 MORE SIZES & CONFIGURATIONS AVAILABLE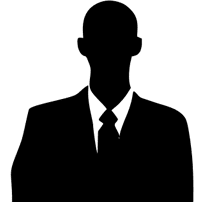 WHAT PEOPLE ARE SAYING ABOUT US
"The District has worked with Elite Modular since it began business in 2016. I have worked with Jeremy and his "Elite" team on numerous leased classroom spaces as well as new permanent modular classrooms and a look forward to receiving a new school site administration building. I can always count the commitment of Elite Modular to assist the District to provide a well-planned and organized project for our school site needs. I look forward to working on many more projects with Elite Modular in the future!"
Robert Van Tassel
Supervisor – School Planning & Construction
Bakersfield City School District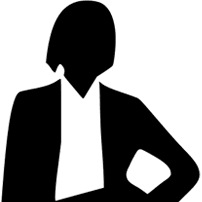 WHAT PEOPLE ARE SAYING ABOUT US
"As an architect and project manager, I have worked with the key staff at Elite for over 20 years. Long-term relationships are maintained through the excellent service, pricing, attention to detail, and follow up that is the trademark of the work Elite does. They are absolutely THE BEST modular company at meeting each customer's unique needs, and doing it on time with a smile on their faces. A true pleasure to do business."
Lynne Pentecost CEO
Schoolhaus Advisors Inc.